Mobile App Development
Our application developers are industry-specific technology experts with many years of combined experience delivering interoperable, scalable, and flexible mobile applications for all kinds of industries.
We have a proven track record of developing world-class mobiles apps. Our team entwines your sales processes from "Window Shopping" to "Make Payment" in a few steps. Our apps with Push Notifications will get the hidden persuader in the customers to click on your product and services. Our fast loading mobile apps are compatible with all major operating system and devices, user friendly, scalable, secured and integrated with social media and payment options.
We provide worth solution, services on Android & IOS platforms and give an incredible platform to your customers and acquaintances to recognize your brands, have their reviews and get into to the world of indefinite possibilities.
We are able to offer Mobile Application Development services as a natural extension of our business. We are also specialized in designing your website to have a good blend of integrated marketing, advertising and design.
We are capable of playing a vital role with respect to website designing at any of the below mentioned stages:--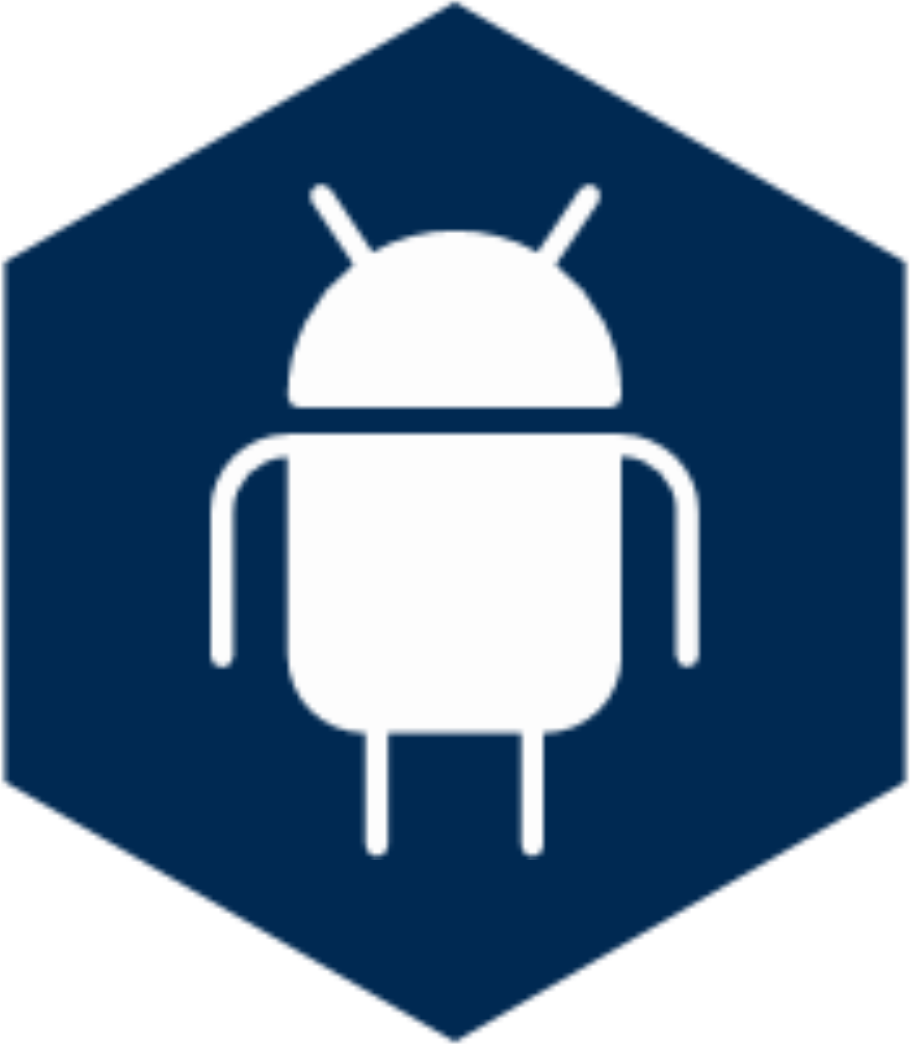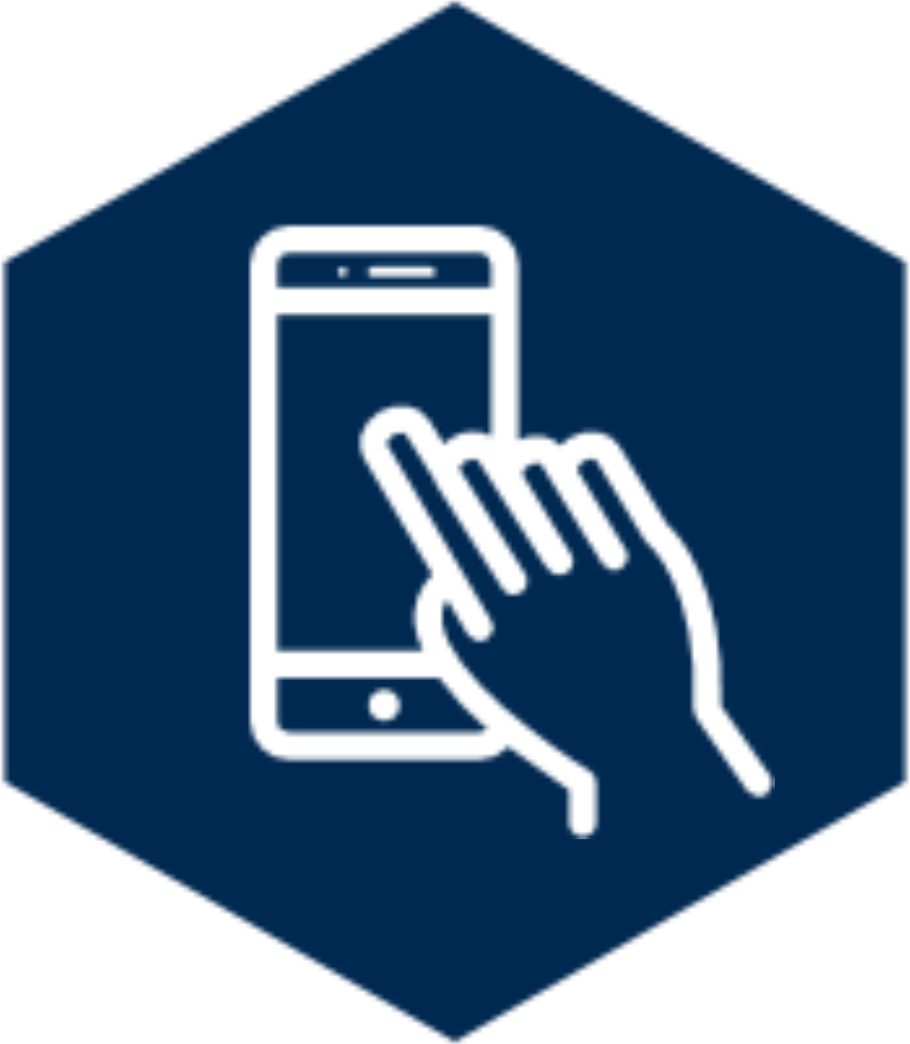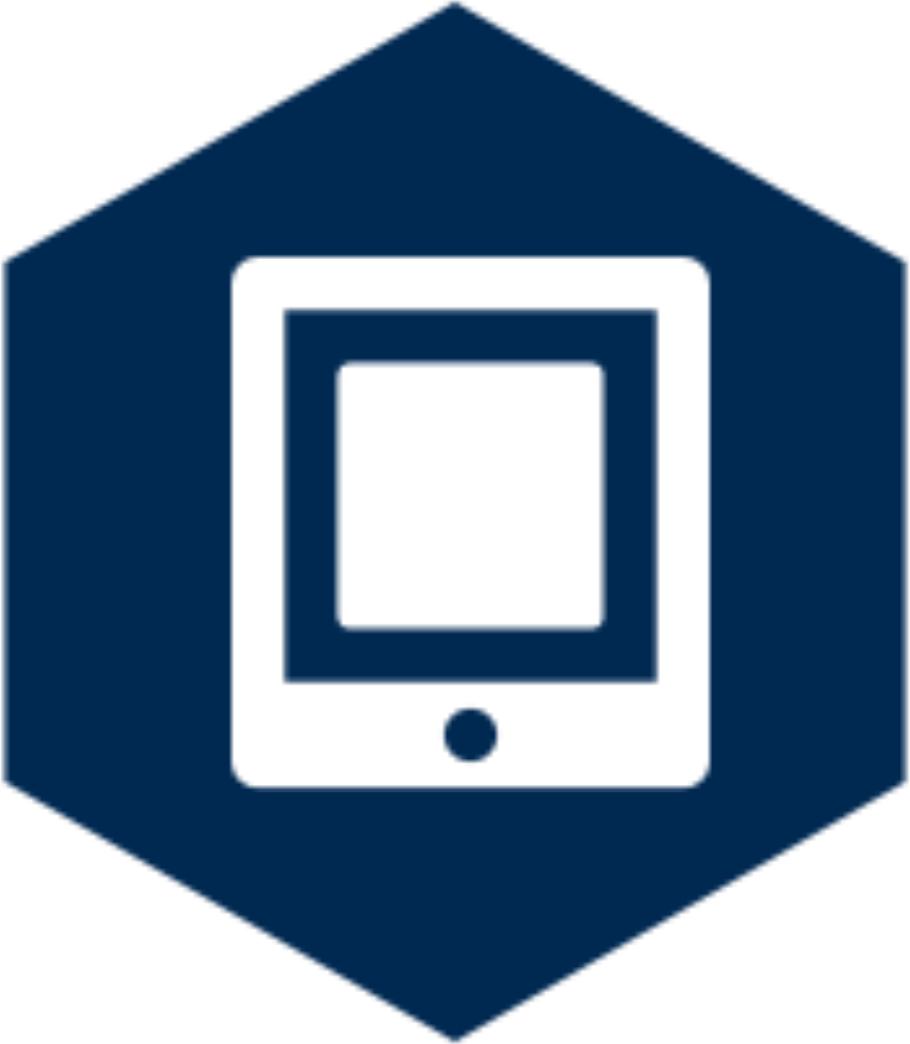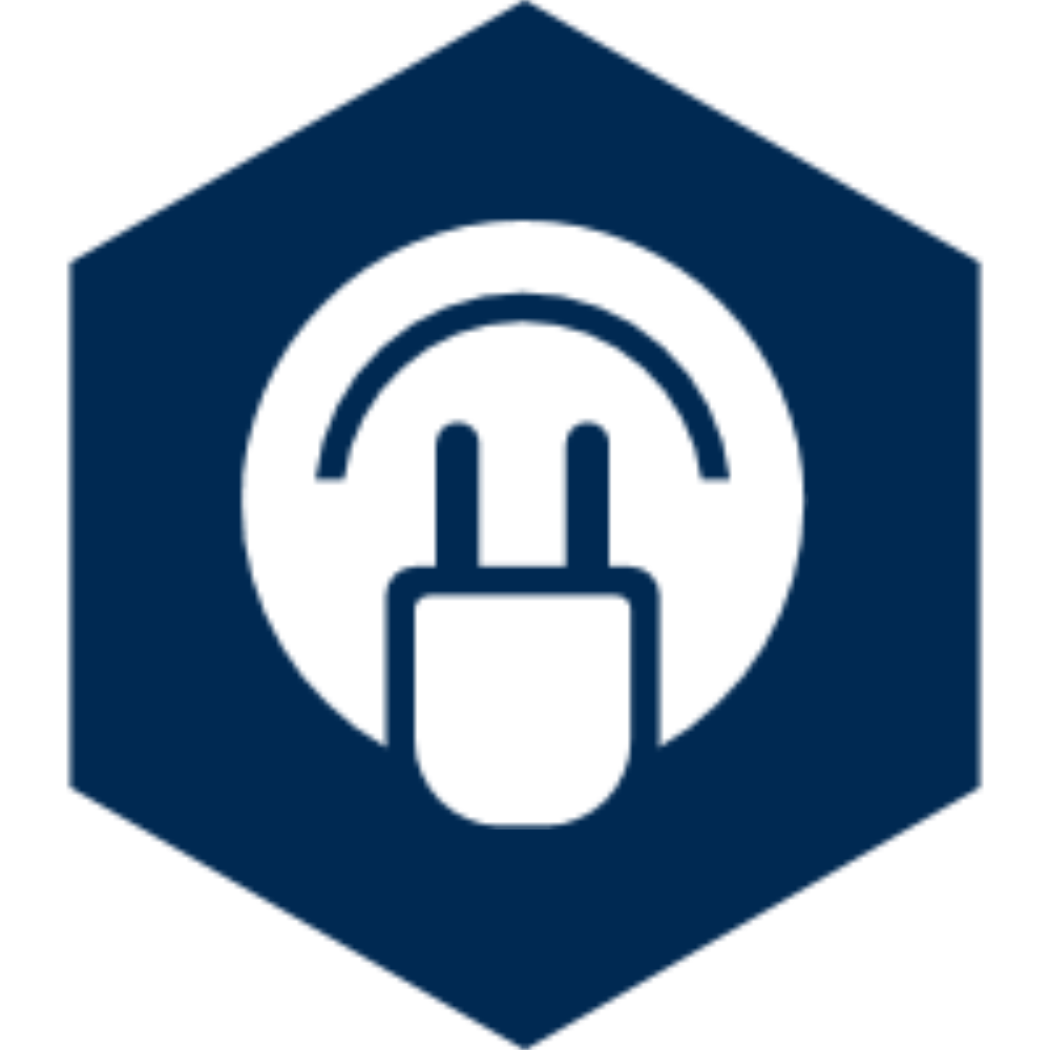 Our Amazing UI/ UX designs, powerful, agile app development, great user experience and innovative mobile business strategies is what our mobile app development team focuses on.
We Expertise in :
- Native Android app development
- Hybrid app development (android, iOS).
- Web-based app development.
- Device Size Detection and Customization.
- Multiple-Device Testing.
- Deployment on app hubs such as Apple App Store and Google Apps Marketplace